Does Your Home Networking System Perform at Its Best?
Learn 3 upgrades to improve the speed, reliability, and coverage of your network setup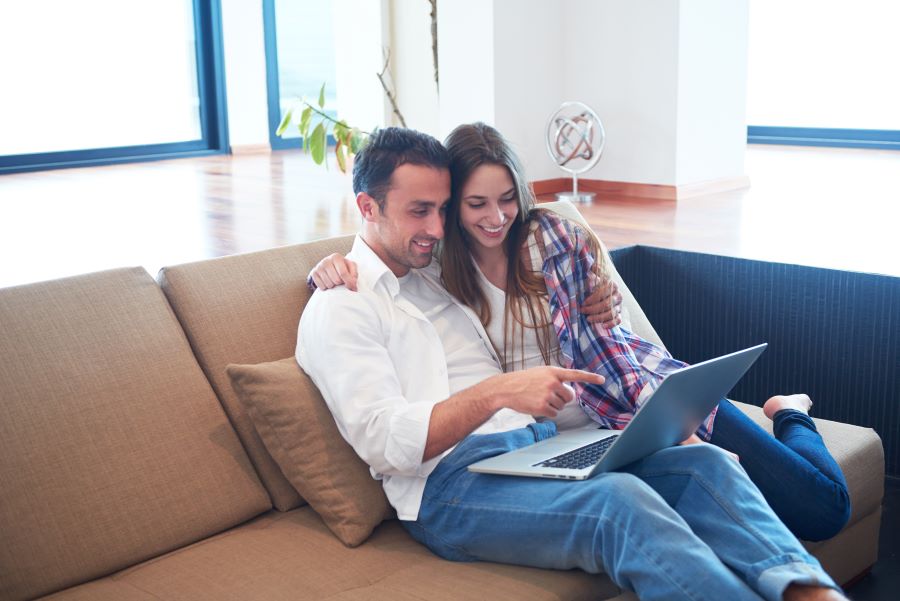 There's no denying that internet connectivity is a central aspect of our daily lives. 4K content streaming, online gaming, work from home, smart technology — these are just a few day-to-day things that depend on a reliable internet connection in modern homes.
Now is the time to start future-proofing your home networking system in Fort Worth, TX, to support more connected devices and increased bandwidth usage. Keep reading to learn three upgrades to consider to keep your network performing at its best for all your future needs.
SEE ALSO: 3 Lifestyle Benefits You'll Gain with Smart Home Automation
1. Enterprise-Grade Router
Are you still relying on off-the-shelf networking hardware, or a router and switches provided by your internet service provider (ISP)? While standard, consumer-grade solutions are adequate for average-sized homes with few connected devices, they start to buckle under the strain of supporting large houses or estates with numerous IoT devices.
Enterprise-grade solutions are designed with better processors and memory to support more connected devices without suffering from performance issues like dropped connections and loss of speed. Additionally, business-grade routers have more sophisticated software with better traffic prioritization, firewalls and anti-malware protections, and precise internet content filtering and blocking capabilities.
2. Outdoor Wi-Fi
Texas boasts plenty of warm-weather months that are best spent relaxing poolside. And what goes better with a dip in the pool than watching the latest Netflix hit or streaming your favorite Spotify playlist?
A wireless access point (WAP) expands your Wi-Fi coverage outside so that you can enjoy music, movies, TV shows, and more in your backyard and patio. Add a weatherproof TV and an outdoor audio system, and you'll be set with great entertainment outside whenever you want it.
3. Wi-Fi 6
Wi-Fi 6 is the next generation of Wi-Fi. The new standards promise better speeds, stronger security, and improved network performance when several connected devices are in use simultaneously. As a bonus, Wi-Fi 6 also promises to improve the battery life of connected devices.

Switching over to Wi-Fi 6 could take time in your home because the router and connected devices must support the new standards. Chances are that your next phone and laptop purchases will include the latest version of Wi-Fi. There's no need to rush out and buy all new devices now, but keep the Wi-Fi 6 upgrade in mind when it's time to replace smart devices, game consoles, phones, and computers over the next few years.

When you're ready to upgrade your home networking solution, reach out to the team at Custom Media. Call us, fill out an online form, or start a live chat on our website to get in touch. We look forward to hearing from you soon!

No video selected.